Sep's Diner (Oculus Quest)
Come discover our first Oculus Quest game: Sep's Diner, a stunning cooking game, and become the best burger restaurant chef!
Prepare yourself to enjoy intense cooking moments and lots of fun, with our challenging levels whose complexity increases quickly!

Stay tuned as multiplayer mode, more levels, more restaurants and more fun are coming soon!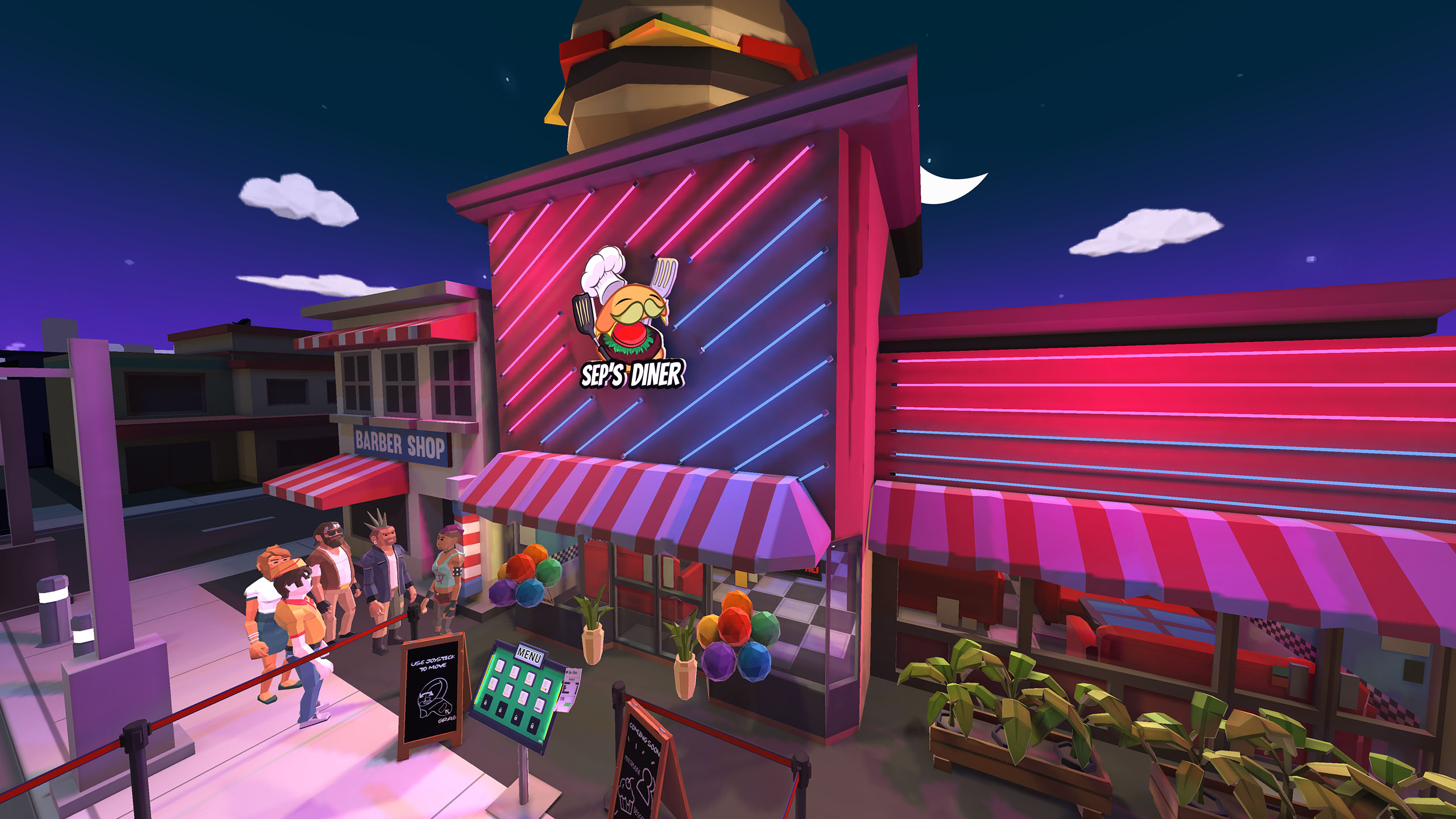 Get Sep's Diner (Oculus Quest)